Getting the 'edge' in business is what we are all seeking right? Well, yes until it burns us out, or we must deal with that problem client or keep a balance with our home life. Millions of Australians are struggling to cope with similar professional stressors each day. To remain sharp & connected in the competitive world we all use tools and strategies from mentors, books or other sources but retaining all of this information can be a task in itself. NeurOptimal can help.
NeurOptimal Neurofeedback can help reduce that stress by allowing your brain to self-organise; it's like a defrag for your mind. This can result in reading situations & the emotions of clients or colleagues more accurately, a reduction in your own impulsiveness and an increase in connection. All of these qualities are important for building positive results & relationships.
Some of the benefits our clients have seen using NeurOptimal Neurofeedback include:
Reduced stress.
More control of emotions
Increase in sales.
Improvements in professional and personal relationships.
Communication Improvements.
Access to more authentic expressions.
Our clients have had great success in the business sector with initial challenges such as procrastination, presentation and social anxiety and lack of assertiveness. Renting a system has given them the flexibility to do their sessions around a busy work schedule. We run a successful business & have had experience over multiple industries and would love to chat to you about how we can help you excel in your market.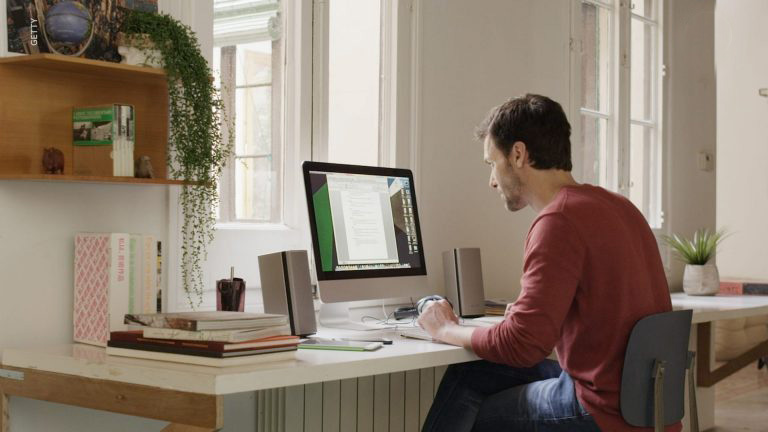 "After the sessions I always feel more calm in control and less "scattered" in my thoughts. Gema is a wonderful practitioner, and I couldn't recommend her more highly" MM