It is predicted that most Australians experience some kind of exposure to a traumatic event in their lifetimes. Whether this is witnessing or experiencing something horrific, a sexual assault, an emotionally abusive relationship or a car accident it strongly impacts the brains' processing & function. Not everyone who has experienced trauma develops Post Traumatic Stress Disorder (PTSD) the national numbers are around 25% or people hold a PTSD diagnosis.
General Trauma Symptoms include:
Fear and Anxiety
Shame or guilt
Ongoing sleeplessness
Sadness or Hopelessness
Feelings of disconnection or numbness
Shock, denial or disbelief
We have worked with clients who have sought out NeurOptimal Neurofeedback to help ease their trauma symptoms and assist them to 'return to normal'. Clients report feeling clearer after a series of sessions with the ability to access feelings of joy and positivity again and a reduction on the focus of the past. With each session they feel the severity of emotional reactions reducing & their emotional resilience increasing. This tends to create an upward spiral in their lives with them interacting with the world more openly & positive and the people in their environment reflecting this back; over time, this too helps clear the trauma symptoms.
Clients love to have a system at home so that they can schedule their sessions around any support sessions they have with therapists or train their brain after any significant events, or bad days, that may have occurred. Taking those first steps towards the path out of trauma can be hard we would love to be a part of your healing journey. Contact us today for more information.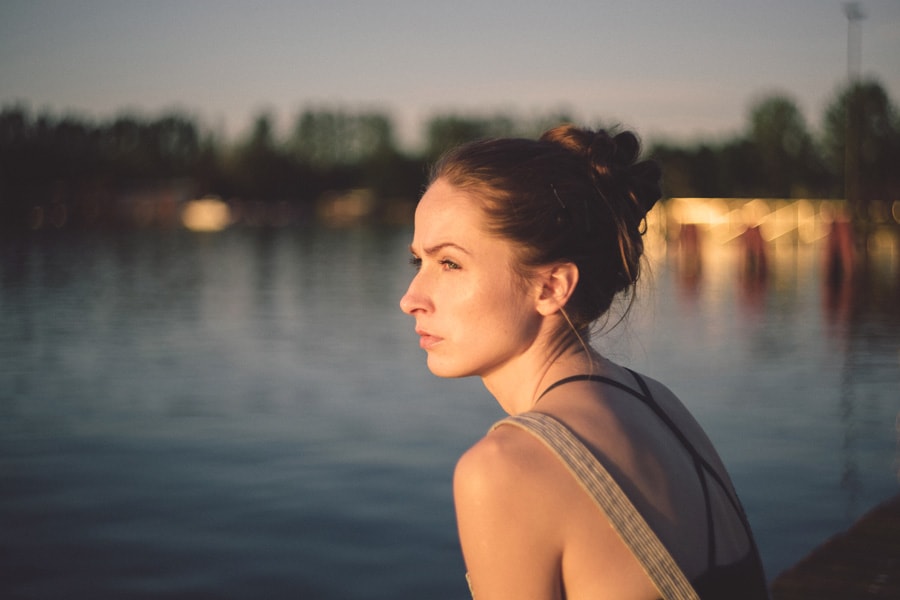 "Neurofeedback lifted me out of the fog. The weirdest feeling was not quite being able to grasp what had been gnawing at me for years; it was as though the bad stuff was erased and if I wanted to recount it I had to actively think of it. Honestly, it has changed my world; I don't know how long it would have taken me to get out of that hole but I'm out!" G.J