Australians in the thousands suffer from a Traumatic Brain Injury or Acquired Brain Injury. This impacts on their daily life and those who love and care for them.
Common causes of Brain Injury include:
Accident or Trauma
Stroke
Tumour
Infection
Poisons / Toxins
Hypoxia / Anoxia
Degenerative Neurological Disorders
Traumatic Brain Injury Symptoms include:
Mood changes
Cognitive changes
Amnesia or memory related impacts
Confusion, concentration or difficulty thinking.
Blurred vision or sensitivity to light
Persistent headaches or ringing in ears.
Traumatic Brain Injury recovery can include a range of specialists such as Occupational Therapists, Speech Pathology, Exercise Physiology etc. Our clients have noted that using Neurofeedback alongside additional therapies or treatments helps their loved ones take on the repeated learnings and daily challenges with more ease.
NeurOptimal Non-Linear, Neurofeedback can help support the journey towards Traumatic Brain Injury recovery by working at the pace of the trainee and not placing undue pressure on them to perform. It is non-invasive and safe to do while using medications. Clients love having a system in their homes that can be used at their leisure. We touch base on the phone each week to ensure you and your loved one are completely supported through your rental period.
Our clients who are diagnosed with brain injuries report overall an increase in memory & a reduction in anxiety and overwhelm. Due to injuries being related to the structure Neurofeedback can work to ease secondary symptoms which are suffered as a result of the injury. If you have NDIS coverage Neurofeedback is fully covered under Capacity Building – Improved Daily living. We would love to speak with and your loved one to discuss next steps forward.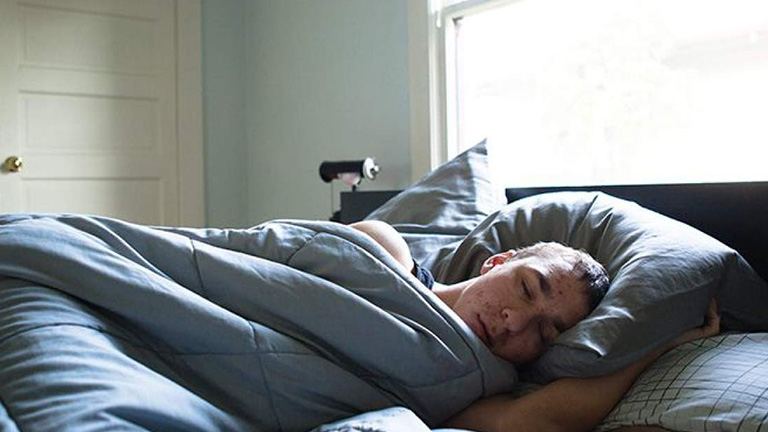 "Our daughter sustained a Brain Injury 6 years ago & has received Neurofeedback when we lived in Perth. We really felt it helped our daughter with her sleep, mood, emotions & memory. Since arriving in Brisbane, we have eventually "found" Gema & cannot recommend her highly enough as she has gone beyond what we expected to help us out. We look forward to continuing NFB for our daughter." D.W Brisbane